24–29 March 2023 ┇ Finnish lapland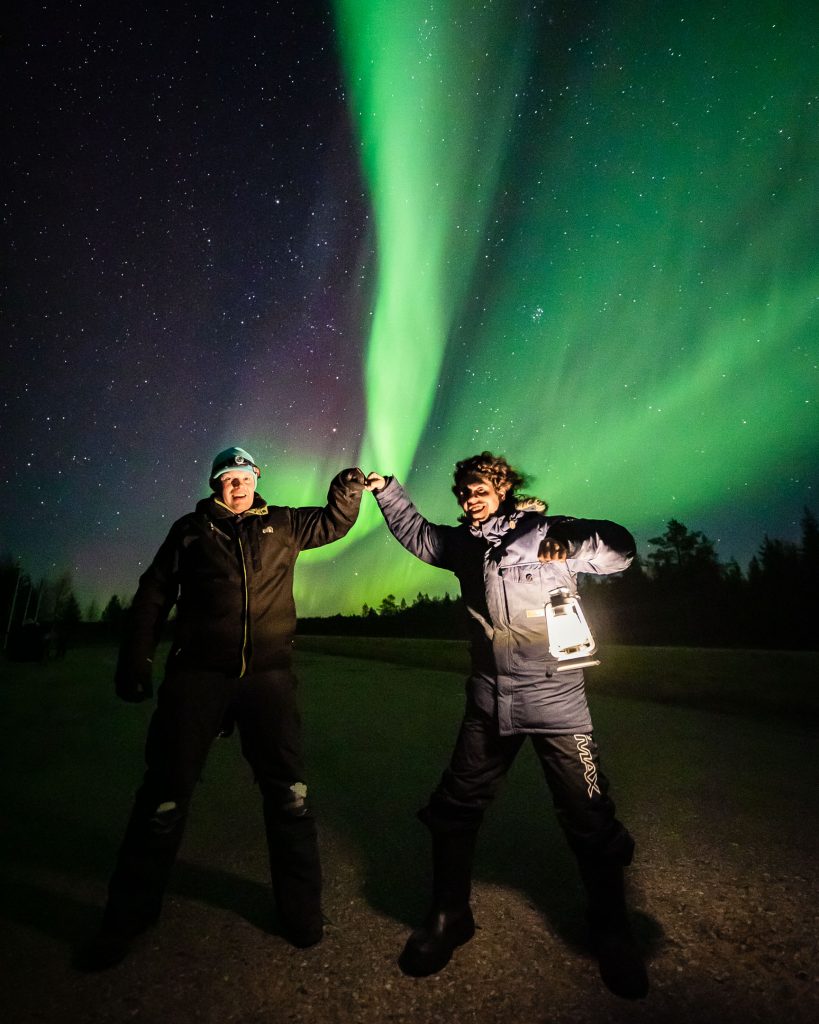 Northern Lights & lapland experience
Welcome to the aurora adventure!
Come join the adventure of a lifetime with Lapland's most experienced aurora hunters! During this 5-day roadtrip we will visit the best places for in Northern Finland and aim to seeing as much auroras as possible!
We'll be staying at amazing hotels & cottages in Ivalo, Utsjoki, Kilpisjärvi and Ylläs, enjoy nice local food, and explore local culture. Each night, we will be on a lookout for auroras, and take stunning pictures together. And if will be cloudy at our hotel areas, we'll be aurora hunting and searching for clear skies!
Aurora Mafia Roadtrip will take place in end-March, 24–29.3.2023, which is one of the beast seasons for northern lights. The amount of seats is limited to 20, and first 6 who book will get –10% Early Bird discount! 
5-night Aurora Roadtrip to Northern Finland
Join our team for this unforgettable roadtrip to the best places for northern lights in the world! Aurora hunting, sightseeing, photography, amazing hotels, Lappish hospitality & more!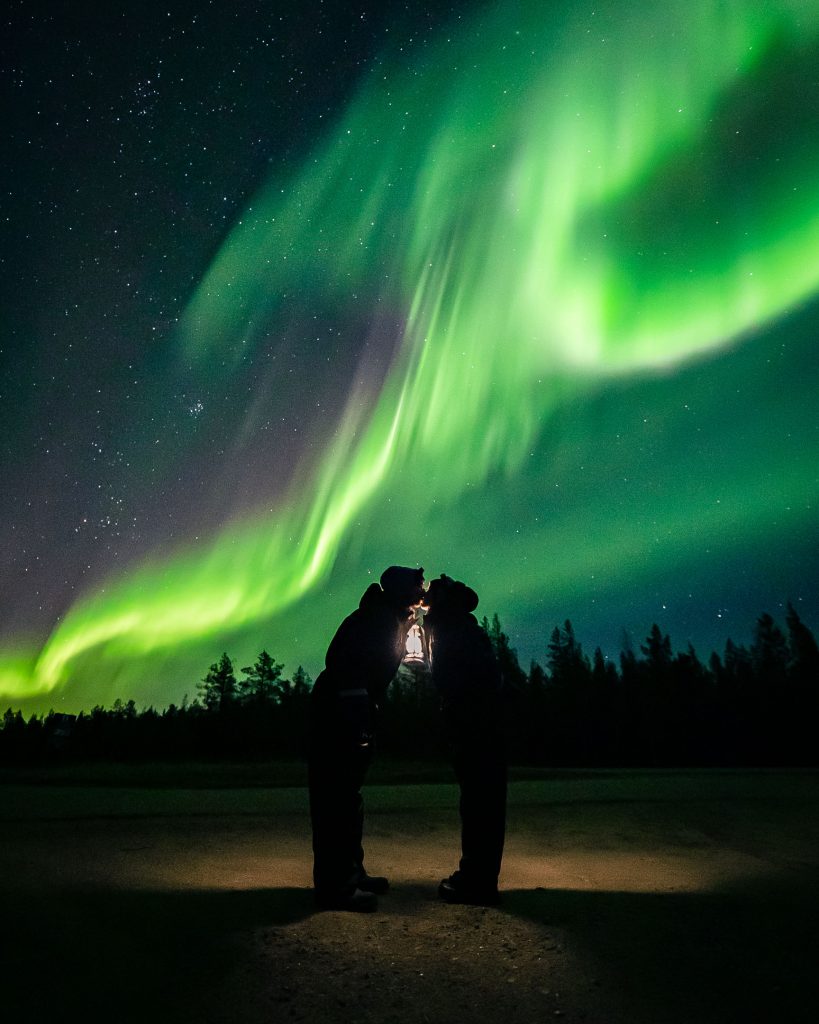 24.3.2023 Arrival to lapland
Arrival to Rovaniemi or Kittilä airports. Transfer to Aurora Village in Ivalo, Lapland, where you'll relax after a long journey. Welcoming party, dinner and getting to know each other 🙂 
25.3.2o23 Aurora Village, Ivalo
We'll kick-start the day with Aurora Hunting course where you'll learn a lot about the northern lights! Also, we have reindeer a ride! After dinner, we'll go on our 1st aurora hunting trip! 
26.3.2023 Aurora Holidays, Utsjoki
We'll go to the most northern part of Finland – Utsjoki, and on the way, we'll visit the Sami Museum in Inari. You'll love the hospitality at Aurora Holidays. In the evening –aurora hunting!
27.3.2023 hotel cahkal, Kilpisjärvi
Next destination is Kilpisjärvi on the Finnish-Norwegian border! After a roadtrip to Norway, we'll reach the brand new Cahkal hotel. We'll enjoy a 3-course dinner before aurora hunting!
28.3.2023 arctic skylight lodge, äkäslompolo, ylläs
After another roadtrip to Norway, we'll settle at the Arctic Skylight Lodge near Ylläs, Finland. This day is for relaxing, with sauna & nice dinner, but if that's not enough – more hunting!
All great journeys must come to an end! After breakfast at Arctic Skylight Lodge, transfer to Rovaniemi or Kittilä airports. Hugs & saying goodbye!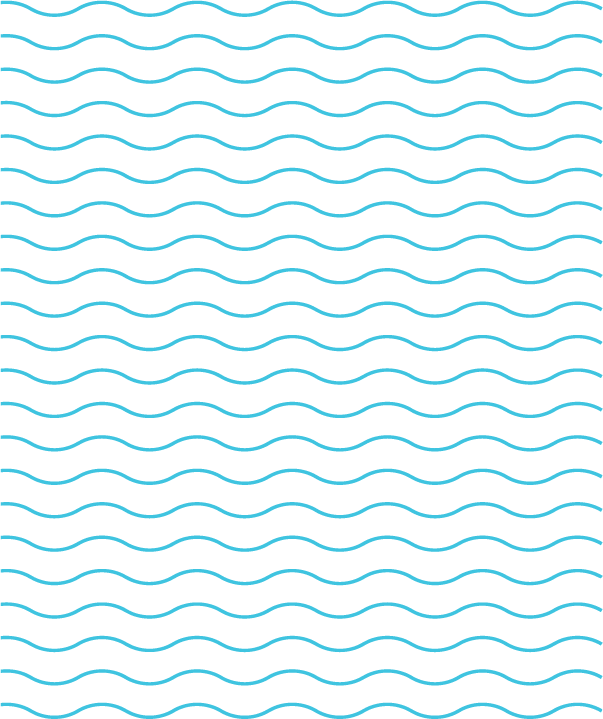 everything taken care of!
We've put together such a package, that you don't need to worry about anything. It's all there: transportation, accommodation, 3 meals per day, activities, and, of course, aurora hunting! The only thing that you need to take care on your own, is to book flights to Finnish Lapland. Arrive on 24th March 2023 to Rovaniemi or Kittilä airports, and we'll take it from there! On 29th March we'll take you back to the airport.
5 nights / double rooms
You'll stay in glass cabins, cosy cottages and modern hotel rooms. Normal price includes staying in double rooms. Single room supplement is also available.
activities & local culture
Each day we'll have some activity or a trip, such as reindeer rides, visiting local culture museums, or sightseeing in cool places in Northern Finland & Norway.
3 meals per day
We have full board offered on this trip, and every day we'll taste different & unique dishes of local Lappish cuisine and its best ingredients.
aurora hunting & photos
The goal is too see auroras as much and possible during the trip. We'll visit some of the best places and take lots of pictures with you!
The price includes accommodation (5 nights in double / single room), 3 meals per day, transportation, reindeer sleigh ride, visit to Sami Museum in Inari, sightseeing trips to Norway, aurora hunting & photos.
You need to take care of arrival to Finnish Lapland on your own. Arrive on 24.3.2023 to Rovaniemi or Kittilä airports, or Rovaniemi train station. On 29.3.2023 we will take you back to the airport / train.
Normal price per person. (7.920€ for two persons in double room).
Normal price for 1 person.
You'll stay in a double room.
Book your trip by sending us a message! You'll get a payment link to pay with a credit card. Please read carefully Terms & Conditions before booking!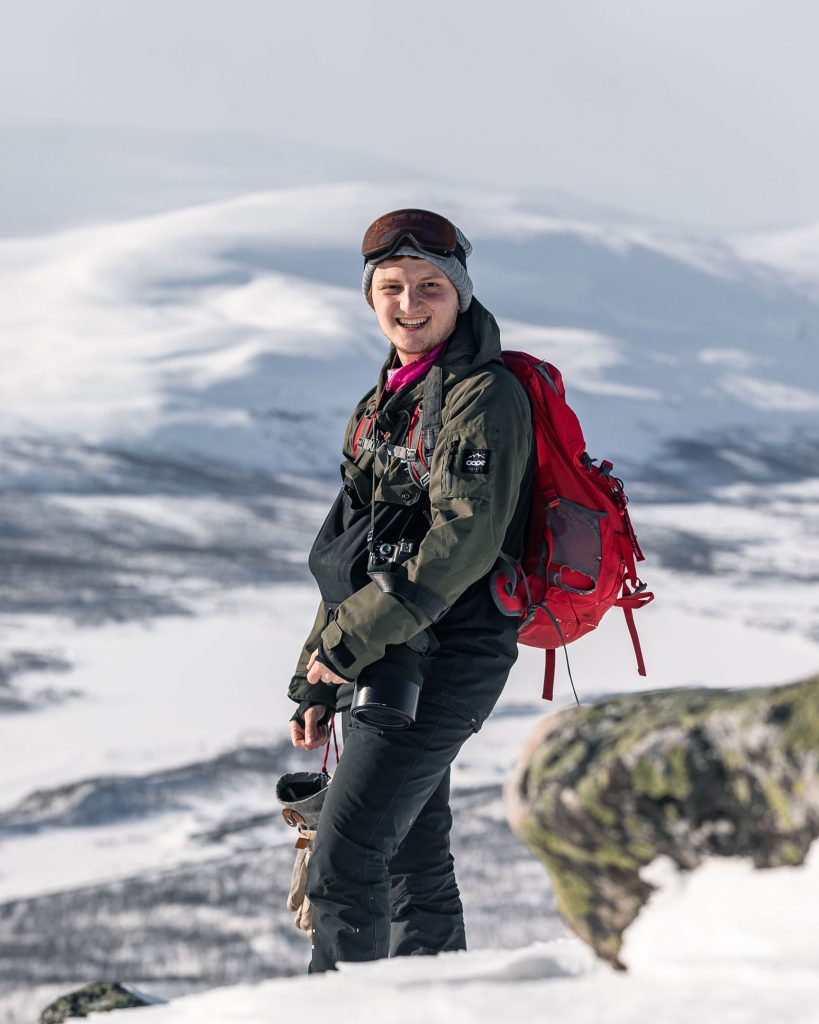 Filippo is a talented photographer from Brazil who fell in Love with Lapland and decided to stay for good!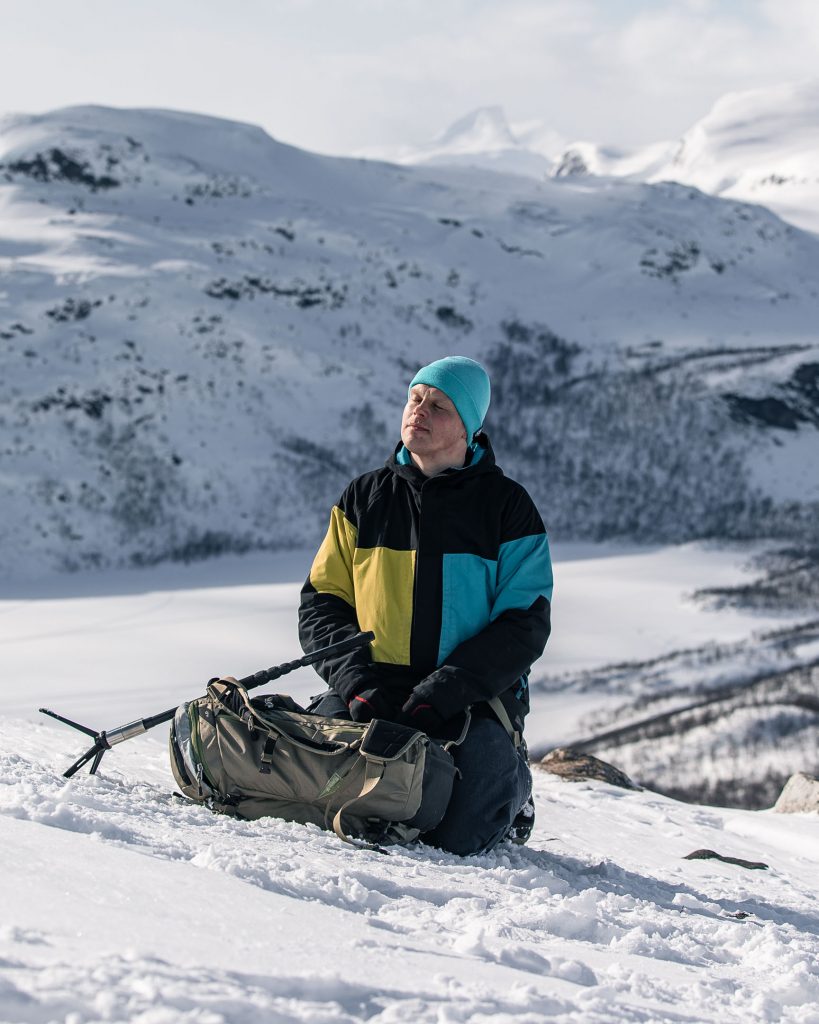 Alex is a passionate aurora hunter with 10 years of experience. He knows all the in-and-outs of auroras!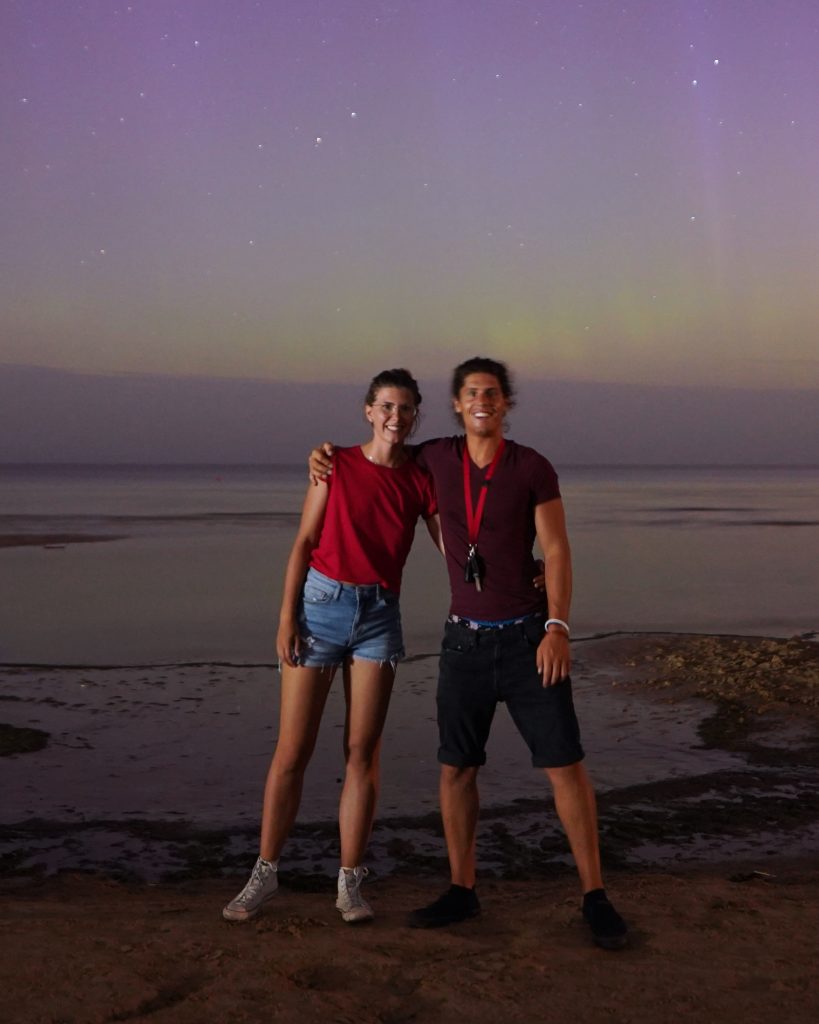 Lorenzo & Luisa is a dynamic duo that will do anything to deliver the northern lights to you!

location
We are located in Finnish Lapland, and this Aurora Mafia Roadtrip will depart from Rovaniemi or Kittilä airports.